Lavender is the most used Essential Oil in the world! And I have to admit I am a little bit of a Lavender fanatic. I personally tried and tested Lavender Essential Oil from dozens of companies.  I evaluated the Oils based on Purity (I only use 100% Pure Essential Oil), Quality, Potency (how long does the scent last, how effective is it), and Scent. Here are the 5 Best: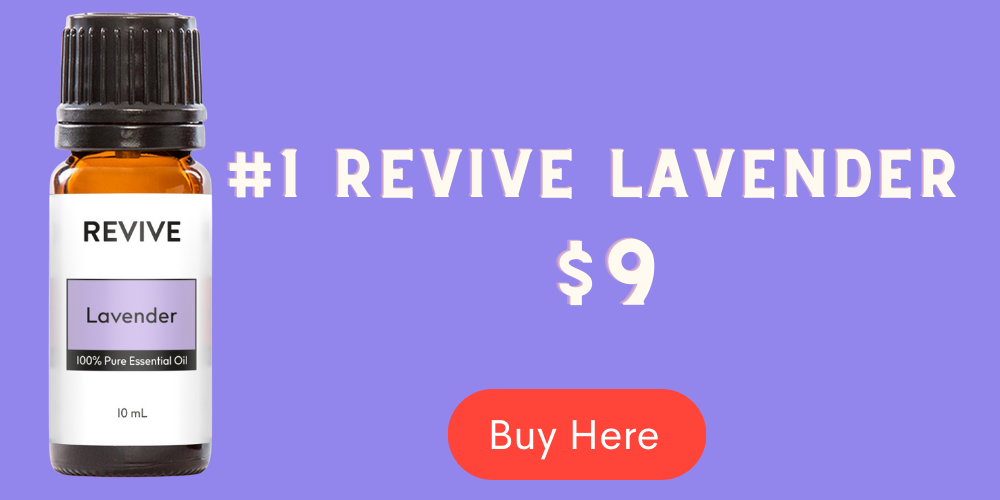 REVIVE Essential Oils Lavender is my #1 favorite hands down. Their Lavender is  floral, fruity and just a little herbaceous.  In addition, Revive shares their GC/MS report (fancy testing! and it shows amazing levels of Linalool which helps promote calmness and relaxation).  I use diffuse this Lavender daily.
Revive Lavender has dozens of great reviews, including other reviews that say during their blind tests REVIVE Lavender was also the winner! They also have an amazing return policy – if this Lavender isn't your favorite, they will pay the cost of return shipping and give you a full refund. If you don't already have a Revive Lavender you should order one right away so you don't miss out any longer and you can compare it to your current one!
In short, try Revive Lavender. It's my favorite by far, they have fantastic sourcing and testing, the price is FANTASTIC (the most affordable of all the lavenders I like!), and they have a 100% guarantee.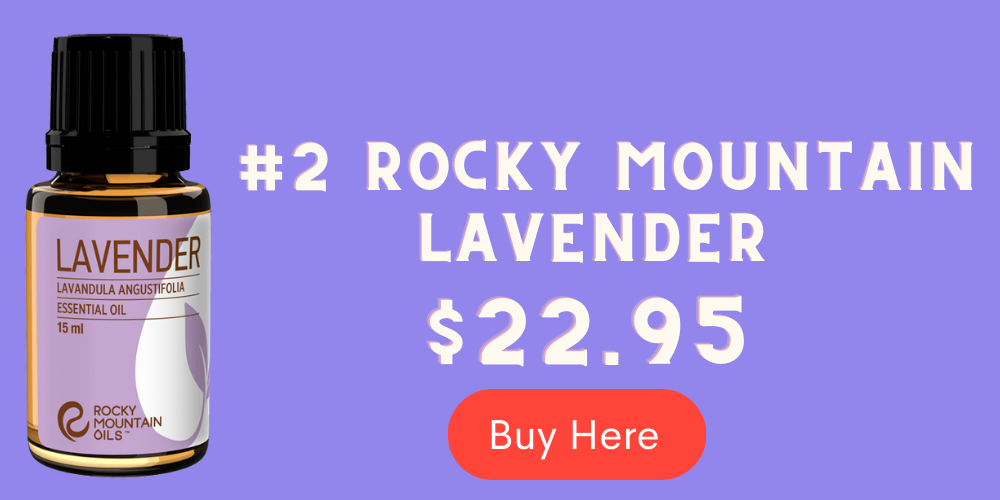 I love Rocky Mountain Lavender. It is floral, sweet, and a touch of herbaceousness just like Revive. They sell theirs in a 15mL bottle and I always have the motto the more Lavender the better! We wish their pricing was a little bit more competitive (It is more than 2x the price of Revive), but still appreciate the easy to find test results, free shipping on $25 orders, and all of their DIY recipes they had!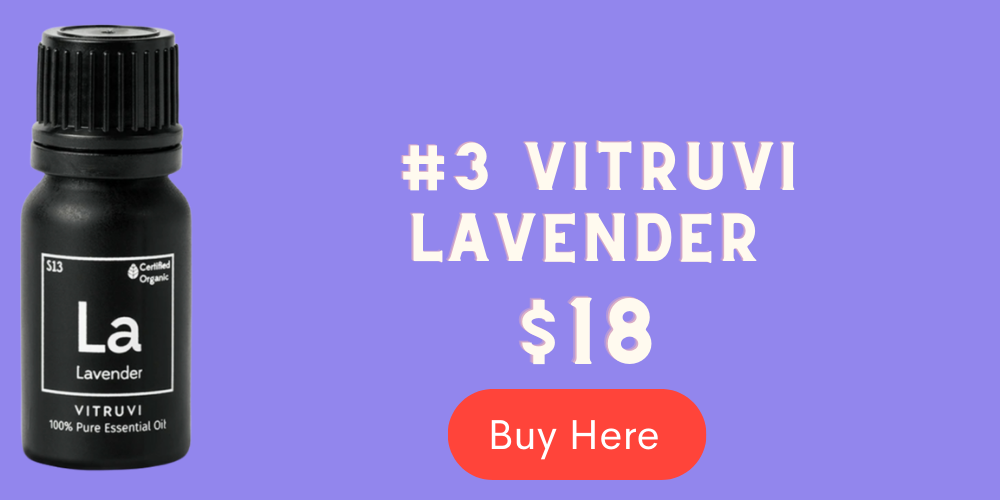 We loved that Vitruvi Lavender is in a gorgeous black bottle and the beautiful branding they have. They provided GC/MS results, a few ideas on how to use Lavender, and lots of the customers reviewed it saying it smelled like true lavender. I agree it has a beautiful aroma but my second bottle had a different aroma than my first (both nice) but it was a little too sweet for me.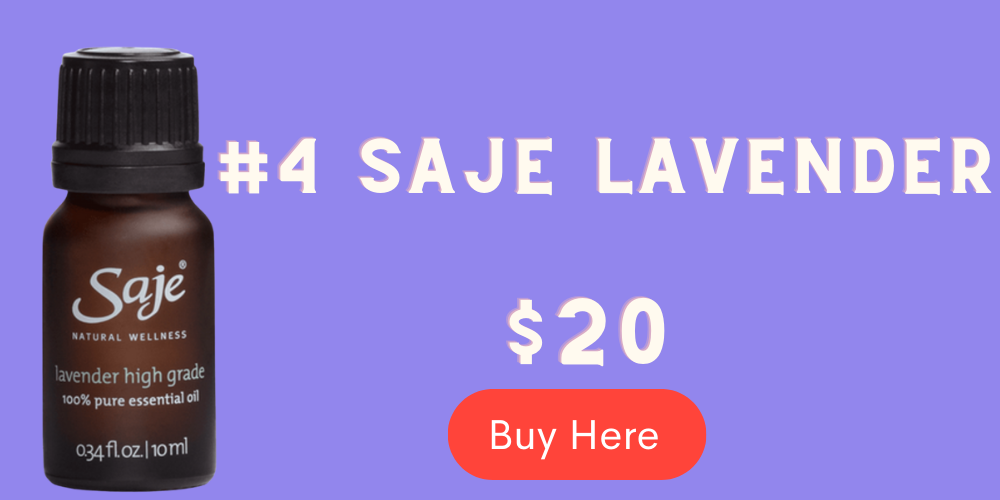 Saje has the most amazing diffusers and the selection they have is the best. Their Lavender did leak on my first order, but the customer support resolved it easily. The lavender was nice in a DIY sleep spray I made. However, it wasn't my favorite in the diffuser as I felt I had to use more drops than other brands I use. So it earned the number 4 spot on our list.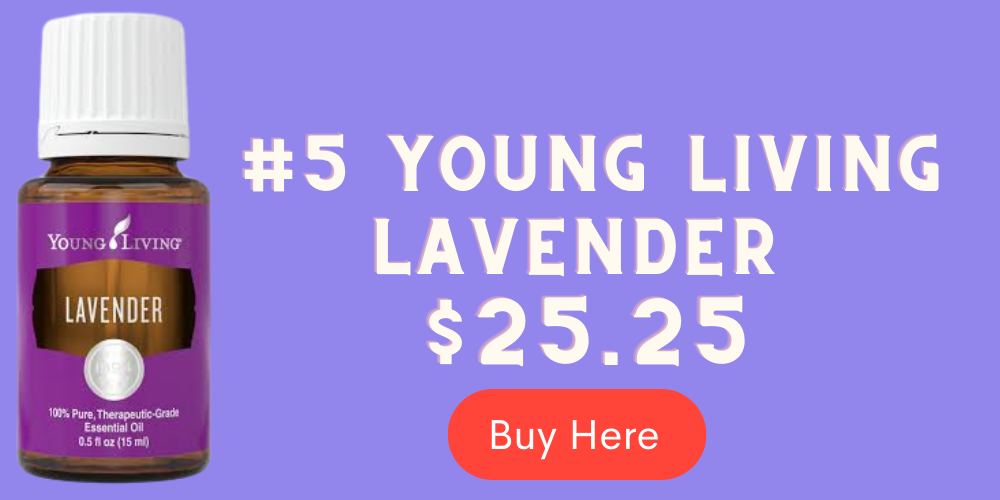 This was my first love and whenever I see photos of Lavender fields I think of Young Living. The pure amount of information Young Living provides is amazing. There are so many recipes, DIYs, and other customers with blogs about how to use your Young Living products. The price is just a deal breaker for me now. There are many companies that source responsibility, provide all of their testing, while making it easier to shop online and get competitive prices. I always keep a bottle of Young Living Lavender at home for nostalgic reasons, but it is not my go to when I am filling up my diffuser.
In short
Revive Essential Oils Lavender
is my favorite because it's aroma is floral, fruity and just a little herbaceous. It is exactly what a Lavender field smells like and they have the absolute best pricing & high quality oils!